Member of the House of Commons, Parliament of Canada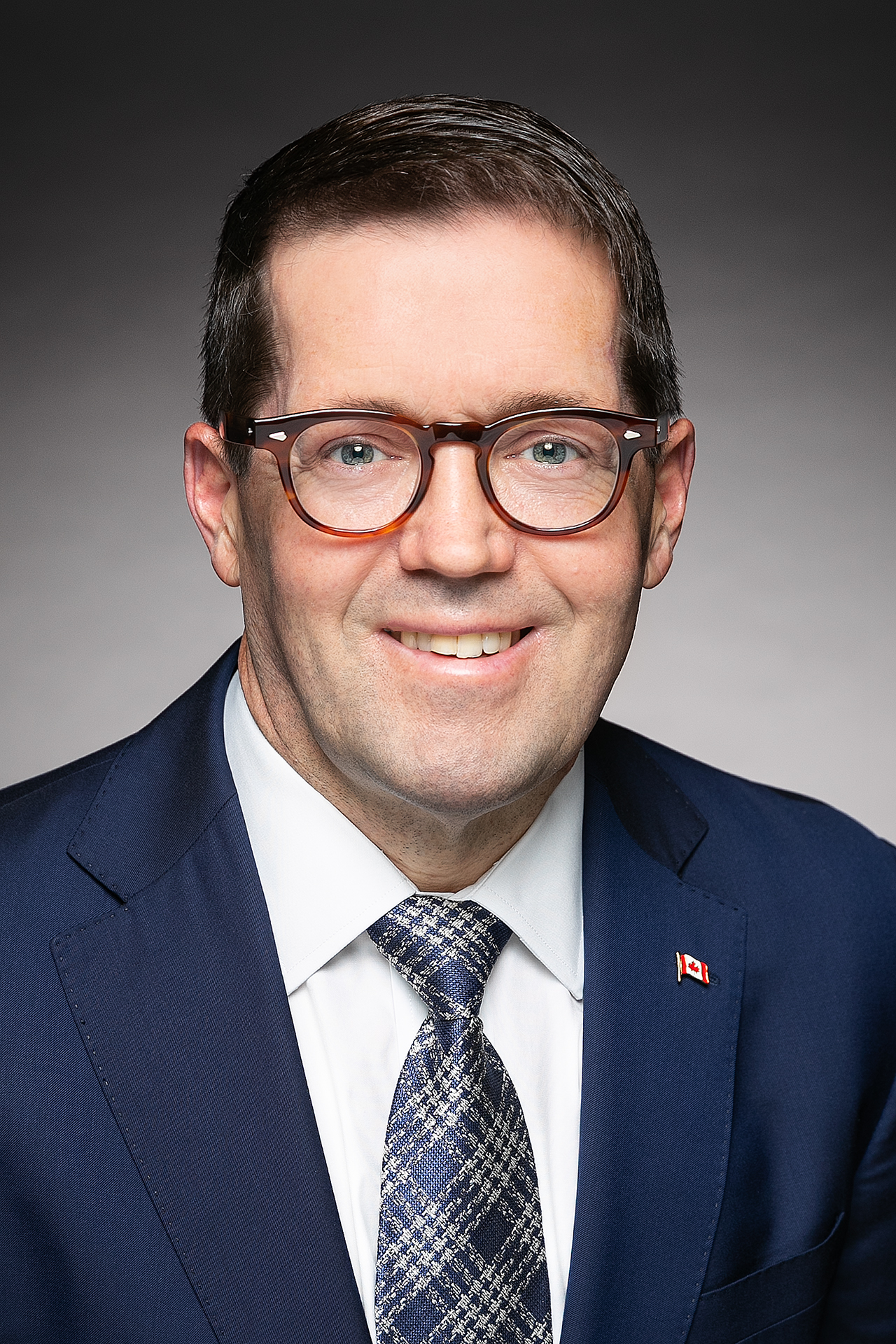 Born in Dawson Creek, BC and raised in Fort St. John, BC, Bob began his career working for his Dad's
carpentry business. Bob obtained his Red Seal Journeyman Carpentry Certification and went on to own
his own construction business.
He received an undergraduate degree from Trinity Western University in human kinetics and
history/political science as well as a Bachelor of Education degree from the University of British
Columbia while working as the head coach for Langley's TWU varsity rugby team. Bob then moved back
to Fort St. John where he taught for seven years and built several homes.
Bob was first elected as the Member of Parliament for Prince George-Peace River in 2011 and then re-
elected MP for Prince George-Peace River-Northern Rockies in 2015, 2019 and again in 2021.
Bob serves as Shadow Minister for Northern Affairs and Arctic Sovereignty; Canadian Northern
Economic Development Agency and Co-Chair of the Parliamentary Outdoor Caucus. He has also served
as Chair of the Standing Committee on Access to Information, Privacy and Ethics, Vice-Chair of the
Standing Committee on Human Resources, Skills and Social Development and the Status of Persons with
Disabilities, Critic for Asia-Pacific Gateway, Chair of the BC/Yukon Conservative Caucus, and Chair of the
National Prayer Breakfast.
Bob currently sits on the Standing Committee on Fisheries and Oceans and has served on several
committees since coming into office. These committees include the Standing Committee on Agriculture
and Agri-Food, the Standing Committee for Natural Resources, the Standing Committee for Veterans
Affairs, the Standing Committee for Indigenous and Northern Affairs, and the Standing Committee for
Procedure and House Affairs.
Bob has been very active in his work supporting the outdoor community. He has done numerous videos
to raise awareness about the concerns with the BC public fishery closures. He has also been an
outspoken advocate in trying to ensure the voices of local residents are taken into account when
decisions about backcountry closures are being made.
Bob is an honourary member of the Fort St. John Sunrise Rotary Club and volunteers for many local
events and organizations. He attends his local church with his wife Val, their daughter Bobbie and their
three sons, Kristian, David and Tim.